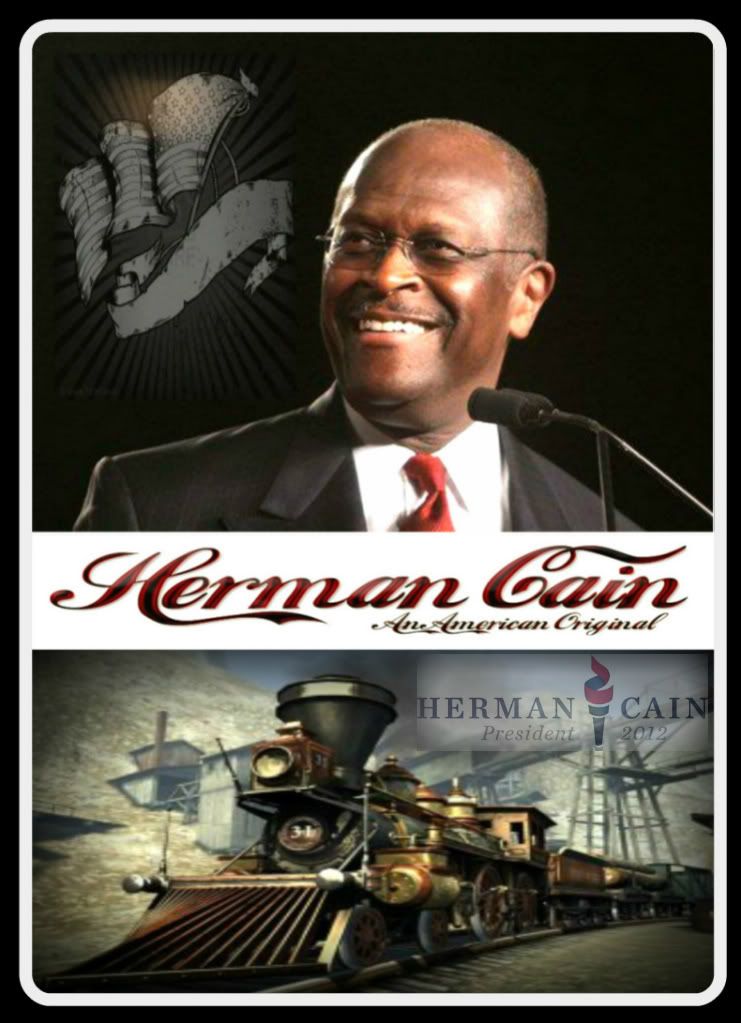 Cain: "It's Still Class Warfare."
For Immediate Release:
Monday, September 19, 2011
For More Information:
Ellen Carmichael, (678) 601-2772
media@hermancain.com
(Stockbridge, GA)- Republican presidential candidate Herman Cain responded to President Obama's jobs speech today, saying:
Today, the Obama Administration's assault on the private sector continued. In yet another speech, he called for America's job creators to shoulder an even heavier burden than they must already. President Obama promised that his efforts were not "class warfare," but instead "math."
Perhaps he could learn a lesson or two on math from me. I have a degree in mathematics and spent the earlier days of my career as a supervisory mathematician for the Department of the Navy. Then, I worked for 40 years as an executive in the private sector where I balanced budgets, saved failing companies and created jobs. Both obviously demanded a command of advanced mathematics.
Here's what I can tell him about math: raising taxes on anyone, no matter their income level, will do nothing to stimulate our economy, create jobs or balance our federal budget. Increasing taxes on the private sector will destroy jobs, further damaging our economy and sending even less revenue to the federal government.
His eagerness to punish the private sector indicates he doesn't understand the most important truth of basic economics: the private sector creates jobs. These are the jobs that pay for the food for our families, the roofs over our heads, the heat for our homes, the clothes on our backs, the schools for our kids and the plans for our retirement.
Perhaps his ignorance of basic economics is due to the fact that both he and more than 90 percent of his Administration have no private sector experience at all. Thus, they are all too willing to continually punish America's job creators, all in the name of "fairness."
President Obama's once said, "You can put lipstick on a pig, but it's still a pig." I agree. It doesn't matter that he calls it "paying your fair share." It's still class warfare.